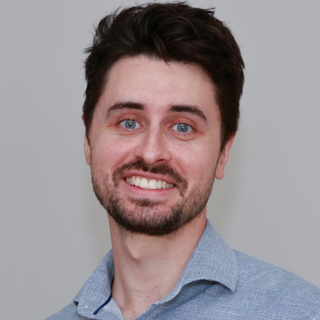 Jordan Baker
Senior Physiotherapist + Clinic Owner
In 2016, after graduating from the Australian Catholic University with a Bachelor of Physiotherapy, Jordan joined the Physio Inq Glenmore Park team as a new graduate. Under the guidance of his senior colleagues, over several years, Jordan built up his manual therapy, clinical reasoning, and patient management skills.

After 3 years as a treating physiotherapist, Jordan was promoted to the role of clinic manager at Glenmore Park.  It was during this time that Jordan became more interested in considering clinic ownership as the next step in his career. Being Glenmore Park, born and bred, it was a natural progression for him to purchase the clinic in 2019 and give back to the community in which he had grown up.

In late 2019, a commercial opportunity came up in Blaxland. Jordan took the chance to create a clinic, from scratch, and now works between both the Glenmore Park and Blaxland sites.

Jordan maintains an active interest in all things related to sport and is most passionate about football (soccer) and running.  Jordan has recently purchased a property in Blaxland, literally living and breathing the areas in which he works.  He loves being a physio and continues to enjoy getting his clients back to doing what they love the most, as soon as possible.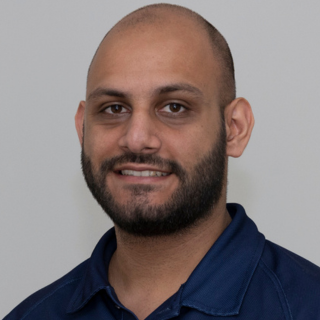 Matthew Haddad
Physiotherapist
Matthew graduated with a Bachelor of Sports and Exercise Science before completing his Doctor of Physiotherapy. His passion for physiotherapy stemmed from his interest in the human body and helping people get back to the best version of themselves.

Matthew is a devoted athlete with over 10 years of karate experience. Previously winning the national championships in 2019. When he isn't competing he coaches the young ones.

On the weekend he enjoys a good game of footy, especially when the Roosters win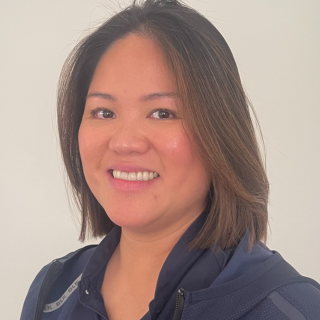 Carmela Taweel
Exercise Physiologist
After Carmela graduated with a Bachelor of Sports and Exercise she proceeded to complete her qualification in Clinical Exercise Physiology.

Before becoming an exercise physiologist Carmela had a background in nursing, geriatric care and disability as well as experience working with clients with chronic and neurological conditions. She has a passion for helping people improve their quality of life and independence.

In her spare time Carmela loves baking, jewellery making (she is very passionate about pearls and has a diploma in pearl grading), playing volleyball and doing her own strength training in the gym.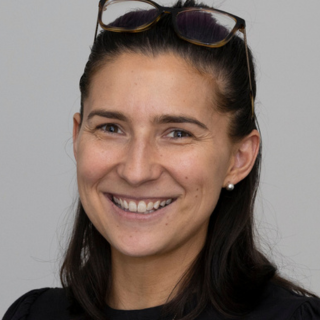 Emma Stonham
Client Relationship Manager
Emma has been with Physio Inq for many years and takes much joy in coming into work each day. She will welcome you warmly into our clinic and genuinely enjoys getting to know each and every person that attends. No question is ever too big or small, she is happy to help in any way that she can.