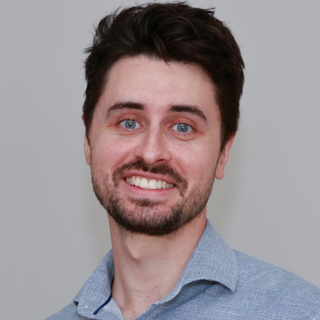 Jordan Baker
Senior Physiotherapist + Clinic Owner
In 2016, after graduating from the Australian Catholic University with a Bachelor of Physiotherapy, Jordan joined the Physio Inq Glenmore Park team as a new graduate. Under the guidance of his senior colleagues, over several years, Jordan built up his manual therapy, clinical reasoning, and patient management skills.

After 3 years as a treating physiotherapist, Jordan was promoted to the role of clinic manager at Glenmore Park.  It was during this time that Jordan became more interested in considering clinic ownership as the next step in his career. Being Glenmore Park, born and bred, it was a natural progression for him to purchase the clinic in 2019 and give back to the community in which he had grown up.

In late 2019, a commercial opportunity came up in Blaxland. Jordan took the chance to create a clinic, from scratch, and now works between both the Glenmore Park and Blaxland sites.

Jordan maintains an active interest in all things related to sport and is most passionate about football (soccer) and running.  Jordan has recently purchased a property in Blaxland, literally living and breathing the areas in which he works.  He loves being a physio and continues to enjoy getting his clients back to doing what they love the most, as soon as possible.